The name Chamela is synonymous to a wonderful town in Mexico, but in this article we shall be talking about the elegant, high-quality grade material and a brand that is at the forefront of making women sensual, young and body confident about themselves.
Chamela is a fashion brand known for producing beautiful, sexy, carefully crafted line of underwear with a fresh, youthful, and new style for women all over the globe. The Chamela brand is known and making a name for itself in over 20 countries.
Currently, the brand is great for innovative, functional, sensual and avant-garde design for any women and shape. They have four products category: lingerie, nightwear, swimwear, and sportswear. With more brand awareness, their most popular products include shapewear, bodysuit, underwear, leggings, and swimwear.
Why the Chamela Collection?
When the line came to the limelight in 1996, it was both an entrepreneur dream and a drive to make women look and feel beautiful regardless of their size, shape, color or beliefs. Our collection is aimed at making you feel comfortable, enlighten your mood, and provide support and enhance contours in the right places. Chamela embodies what the modern woman envisages of being like and have captured the global woman without pride or prejudice.
What is different about the Chamela Collection?
To make all women feel great regardless of their body type and some favorite items are:
The Thermal Osmotic Film Girdle: lose inches off your midsection in minutes with this thermal wrap. The thin material is comfortable and is the best innovation for reducing and firming our body making you look sexy and proud of your new self.
The Magic Tush, Pre-molded Boxer: this bum hugging undergarment will gather up your precious behind giving you some lift and volume enhancing your entire silhouette and making you look good in any clothes whether in jeans, skirt, short or a dress.
Another favorite product from the Chamela collection is the post-surgical full body shaper will mold your stomach, bum, thighs and back to create a slimmer you within minutes. This body shaper is braless allowing you to wear your favorite bra.
Characteristics of Chamela brand of product
It is very affordable and for all body shape and size
Made from high-quality material that is skin friendly and soft to touch<
It is comfortable, convenient and fits snuggly over the skin
Invisible and not detectable under clothing
Seamless underwear for tight or body-hugging clothes
Designed with a feminine touch for today's women
Easy to maintain and durable
Target Market
The Chamela brand is mainly for any class of woman; whether young and hip, older, busy career women and even women who just had babies and want to restore their bodies. The brand has come full circle and women are enjoying the idea behind the brand.
Talking to millions of women that have used the Chamela brand love it for various reason but they all adore the brand for the ability to accentuate the female body regardless of shape and size. The collections have some favorite items like the leggings and swimsuits due to their slimming nature and fit.
Two of the most bought products are:
The Chamela Criss-Cross body molding one-piece swimsuit
Looking good with worries. This innovative swimwear meets shapewear is designed to hold your body in the right place. It's soft and comfortable on the skin with an adjustable cup and strap. Hit the waves without breaking a sweat as the inner structure suited to provide a 360-degree body compression at the beach or at home.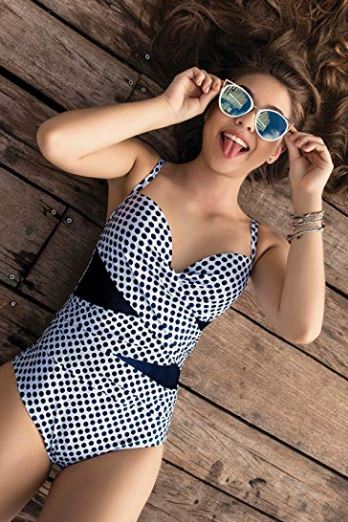 The Sportswear gym Bodypant: Look fit while keeping fit
As more women try to lose weight and be healthy; the need to find the best gym feel good outfit as you lose weight is the number one priority of this product by Chamela. This high waist gym legging is designed to support and comfort your mid and lower back, shape your body, and is flexible enough to keep you moving as you workout. Furthermore, the gym Bodypant allows you to shed the extra pounds easily.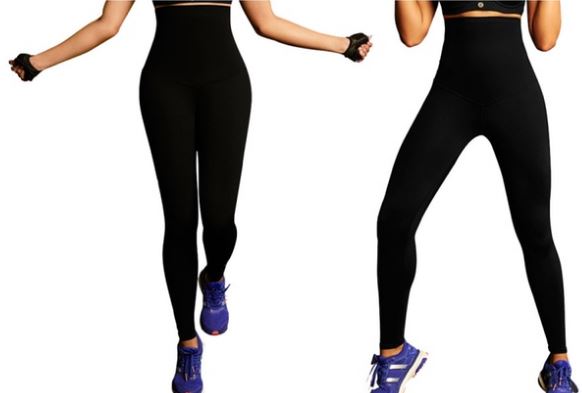 Chamela is not another feminine product but a product that enhances the self-esteem and body confidence of women around the world. We target the region that most women don't like and put to rest all their fears and worries while giving the average woman fun and sensual life.