Rago Shapewear has for many years catered to the needs of women across the United States and beyond, they are a top class producer of body shaping garments based in the United States of America that focuses on developing and manufacturing carefully engineered garments that offer the highest level of comfort and shape form maintenance for females.
Rago is especially famous among women for her creatively beautiful and high-quality body shaping garments, unique designs, excellent skills and workmanship invested into the best materials available and more importantly, body shaping garments that fit perfectly. This level of quality and perfection is made available at pocket-friendly retail prices.
The location of our manufacturing sites in the United States has made it possible for our primary market to be properly served, by maintaining stringent standards in relation to quality assurance, we have remained top in the body shaping industry with our periodic fit testing, wash testing, seam tolerance testing, and random wear testing programs, all geared towards maintain high standards.
Multiple Brands
The Rago Shapewear products include the specialty bras, camisoles, body briefer shapers, half slips, corsets, waist cinchers, girdles, shaping panties, shaper shorts and many more. Rago Shapewear products are designed using a careful process (that has been modified and perfected over the last fifty years) of pattern development and construction details for more than 300 silhouettes. We aim to provide shaping products that consumers find effective, comfortable and stylish and these processes have made sure we deliver the shaping that consumers desire.
When it comes to fabric choice for the manufacturing of Rago products, Rago boasts of a selection of fabrics that are uniquely made from higher denier Lycra. This fabric type is known to be the best and most powerful fabric for shaping wears, offering extremely high residual strength. In addition to that, our unique designs cannot be duplicated because Rago products are made from construction techniques that are exclusive and proprietary to Rago. Rago products come in a wide variety of sizes that fit plus size and curvy girls.
The top three Rago products that girls and women have consistently bought over the years include the Rago Women's Plus Size Hi Waist Bike Shaper, the Rago Women's Plus Size Hi Waist Long Leg Shaper and the Rago Shapewear Body Brief/Body Shaper Style.
Finest Fabric
The Rago Women's Plus-Size Hi Waist Bike Shaper is made out the finest fabrics; a four-way soft stretch fabric (contains 85% Nylon and 15% Spandex) that guarantees optimum user comfort. The lined crotch area is made out of pure cotton and this product can be machine washed. The hidden inner front panel is designed for effective tummy control and the flat curved side seams help with body shaping and help to give a no-show look when worn, the gripper stretch lace bottom helps to get rid of thigh bind.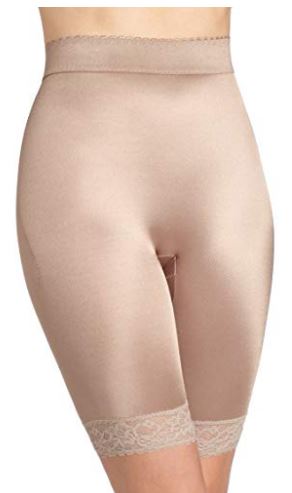 The Rago Women's Plus Size Hi Waist Long Leg Shaper is the best long leg shaper available in the market made from a four-way soft stretch fabric that allows for comfortable wearing. The gripper stretch lace works against thigh bind and the hidden inner front panels are useful for tummy control.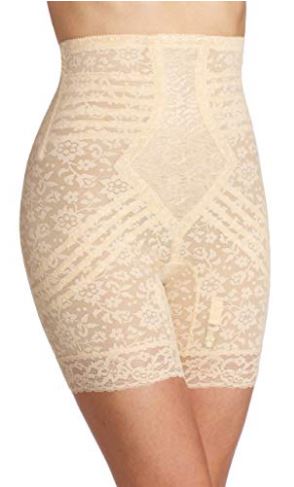 The Rago Shapewear Body Brief/Body Shaper Style is an ideal body brief for all plus-sized women with unique action back opening hold garment set in place to make room for easy bending and sitting. The layered inner liner is designed to give extra control to waist, hips and back with an exclusive split crotch and a gripper stretch lace bottom that eliminates thigh bind.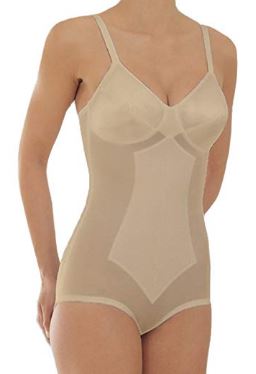 Rago has consistently offered plus sized and curvy girls the best body shaping wears that are very affordable and readily available for purchase from retailers and our product users over the years have been offered high-quality products.
Website: rago-shapewear.com