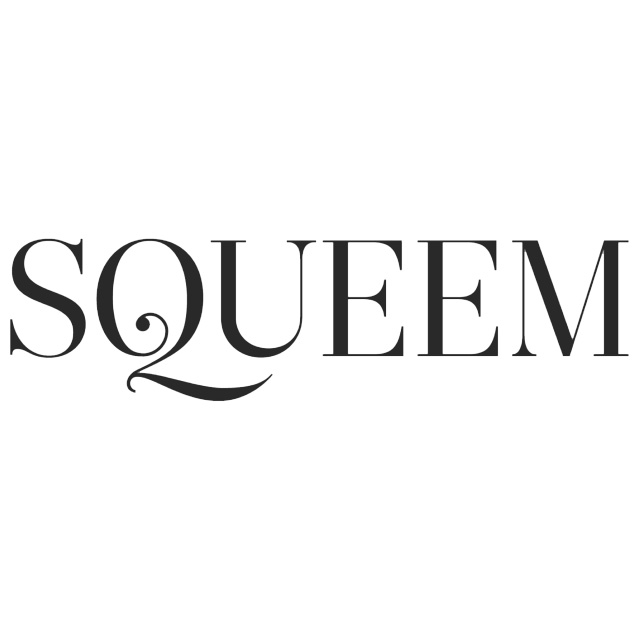 Squeem firmly believes that the world we live in would be a more sensual place, if women only started embracing their natural curves. Women need to stop body shaming themselves because they don't look like a teenage boy.
Antoine Pasos, who made great strides in the fashion and beauty industry, founded Squeem in 1936 in Brazil. But it wasn't until the early seventy's that they started creating their innovative shapewear products. Since then, Squeem has been helping women worldwide celebrate their curves, by empowering them with the best shapewear.
Squeem shapewear wants to break free from the typical stereotyping surrounding slimming intimates, that it is only for hiding your flaws and erasing those problem spots. But they believe that you don't have any problems, flaws or troublesome spots. They are from Brazil and in Brazil they have learned to embrace curves and they want you to do the same.
Shapewear with a Brazilian point of view that was made from their breakthrough. Revolutionary, all-natural cotton and rubber blend that gives women the shaping power and instant gratification they need and deserve.
Squeem Products
Get ready to get that extra dose of confidence to take on the world with a Squeem body suit or leggings. All of their pieces exquisitely combine beauty and practicality, lace detailing, sheer paneling or a comfy ruched seat with easy to use hook-and-eye closures.
They use curvy Brazilian women as their design models, so it works with your curves without compressing your body and restricting your every move. Finally, shapewear that understands our needs, by making us feel extra sexy and highlighting our curves. For example, the Squeem waist cincher will create a fluid silhouette that holds everything in place.
Besides creating shapewear, Squeem wants to change the way women view their bodies. There is nothing wrong with feeling insecure or vulnerable because vulnerability leads to self-acceptance and learning to see your weaknesses as your biggest asset, which in the end is empowering.
Their philosophy stems down from the Brazilian heritage of admiring women's bodies and curves. One Squeem review defined them by their exceptional craftsmanship, innovation and functionality, all of which are sewn into each stitch of their shapewear.
Squeem Best Sellers
It was hard to narrow their best selling list down to just three items, as all of their products are amazing, such as the Squeem vest that gives you all firm control that won't roll up or bunch up. Or their Rio Style leggings that stay stylish no matter how hard you are working out.
"Perfect Waist" Contouring Cincher
Are you searching for a piece of shapewear that not only highlights your curves but also improves your posture? The Squeem waist cincher is here to help! The famous plus-size supermodel, Ashley Graham swears by this piece of shapewear as it delivers picture-perfect curves day-after-day.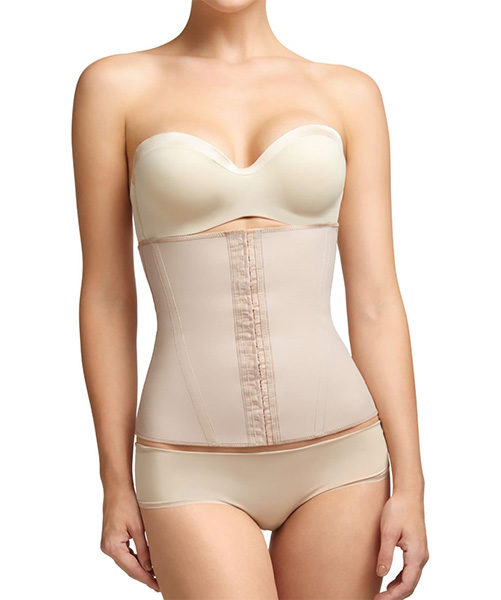 Brazilian Flair Bodysuit
Make a statement with this striking bodysuit, made from their innovative light-comprehension fabric that highlights all of your curves, slimming your waistline and improving your posture. The Squeem body shaper that will change the way you view shapewear. The decadent lace details create a sexy, ethereal style that reinvents those ugly granny undies you have stuffed in your underwear drawer.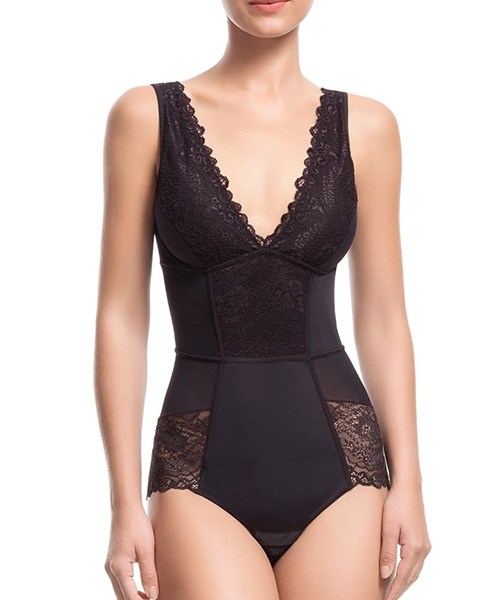 Bossa Essence High Rise Leggings
Need a little extra motivation to start exercising? Squeem wants to give you the reason to get moving and actually want to hit the gym with their ultra-comfy high-rise leggings. Made from premium, breathable, lightweight stretchy fabric. Plus the wide waistband conceals a powerful tummy tucking support for an overall flattering look.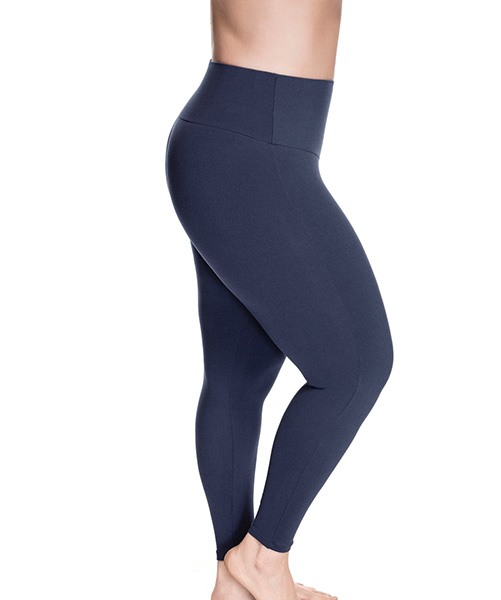 Verdict
Are you planning for a weekend out of town or preparing for a special event? There is no need to go unprepared. The Squeem perfect waist body shaping products will let you amaze yourself. Their versatile, sophisticated and sensual shapewear collection will help you celebrate your curves every day.
If you want to revamp your look and empower your confidence in a more sophisticated and sensual way, then look no further. The Squeem perfect waist will give you bold, daring and Brazilian curves. Honestly, shapewear that was created in the country of voluptuous, sensual women know a thing or two about accentuating your best assets can't go wrong.
The question is: Are you ready to be empowered?
Official Website: Squeem.com