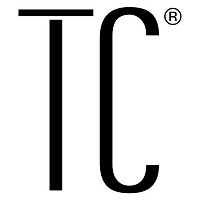 Looking good is an absolute necessity. It boosts your confidence and self-esteem. Everyone wants it, theMen, women and children both young and old.It is a basic craving for all. Looking good requires having the best features and having the best features requires some effort (even if you were born with it).
Women are generally known to be insatiable when it comes to perfection and due to this observation TC fine intimates came into existence to satisfy the need of every woman. TC fine intimates is a company in the business of accentuating the curves and features of the everyday woman.
Shapewears, corsets and cinchers dates back to ancient times where women wore ball gowns with the baskets underneath. Now, over time fashion has evolved and along with it, undergarments. Though presently there are a wide variety of these undergarments in the market, butunlike other products with their synonymous cheap prices and bad qualities which announce their presence from a mile away, TC fine intimates offers the best seamless shape wears which are invisible, comfortable, affordable and very durable. This is why we have a growing popularity amongst females.
What we offer
TC fine intimates offers a wide selection of briefs and seamless shape wears ranging from the bodybriefer, the slip, the shaper short, camisole, shaping panties, to the waist cincher. These products are really popular because they are known for highlighting a woman's curves and really enhancing her body's perfection.
Also, they are highly regarded because of the level of compression they offer and equally their variety in sizes. Whatever style of clothing you are going for there is something for everyone at TC fine intimates. There are cinchers, shapers and briefs for women of all sizes and body types.
Who needs this?
These products are perfect for women who want that extra lift or extra push in the right places. They look great on both career women and housewives. As a woman, your anatomy is different, and with different milestones come different changes in your bodies.
Growing up, getting pregnant and even post partum, your body evolves so much so often and you need to look good regardless of what stage you are in. This is where TC fine intimates comes in. This brand also works for plus sized women and even pregnant ones too, as long as they do not render any intense discomfort. There are cinchers for women of all body types.
Material composition
Undergarments need to be as comfortable and as light as possible to ensure ease of movement, which is why they are usually made of nylon, spandex, polyester, cotton and sometimes silk. Most times a single undergarment let's say a brief can have all those different materials as its composition just to increase its sophistication and durability. At TC fine intimates, we go through the extra length of using materials that ensure its invisibility and comfort.
Pricing
These products could either be expensive or affordable based on its user's pockets. At TC Fine Intimates, everything is under $90, yikes right, but what is the true cost of being an embodiment of perfection. Different products come at different prices. Cinchers and bodysuits are priced from $40-$80, while waistline shaping briefs go from $20-$50.
There are also thigh shapers, rompers, camisoles and many others. Basically, the pricing on items differ based on what you are looking for and its characteristic features like its quality, materials used and usability.
Highly recommended
At TC Fine Intimates, there are 3 products that are highly recommended and sought after. These are:
TC Fine Intimates even more torsette long leg
Is a thigh slimming undergarment that is seamless, highlights the body's silhouettes and is undetectable under clothes. It has padded straps for extra comfort and provides the right amount of stretch. Its design is patented with Wonderful Edge Technology which prevents it from riding up during movement.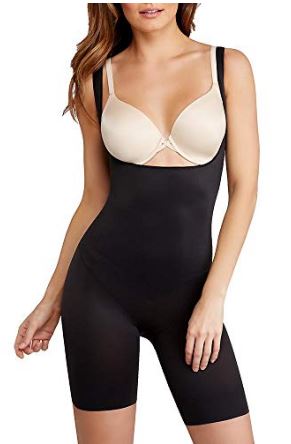 TC Fine Intimates Even More Thigh Slimming Torsette
Is a sleek underwear that provides firm control while delicately accentuating the waistline. It has a stitch-free design which is invisible under clothes and ensures maximum comfort.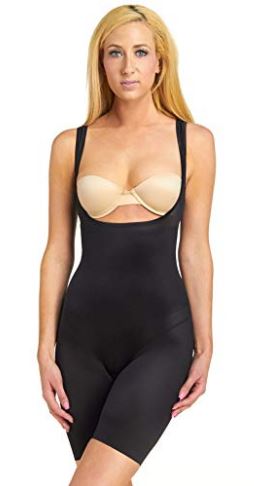 TC Fine Intimates Extra Firm Control Convertible Bodysuit
This bodysuit ensures a flat tummy and highlighted curves. Its single ply design offers a lot of stretch and makes it invisible under clothes. With full back coverage, it has a stitch-free construction and is also very smooth.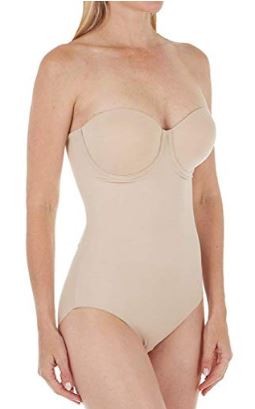 For women on the go, TC Fine Intimates offers a wide variety of shapers and undergarments that makes you look perfect regardless of your size, body type or work disclosure.