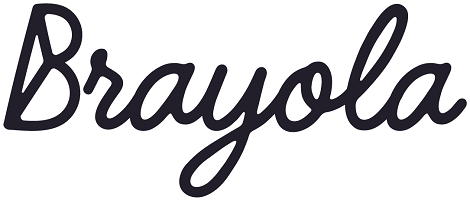 Store website: www.brayola.com
Brayola believes that beauty comes in different ages, colors, shapes and sizes. Their sole mission is to help women find bras that fit perfectly.
Brayola understands how challenging and time consuming it is for women to find their next favorite bra, without having to go in for a literal bra fitting. Brayola is the only online intimate wear marketplace that has a heart of fashion combined with a soul of technology. They have created an algorithm that matches shoppers with bras that fit comfortably.
Brayola's humble beginnings
Orit Hashay was expecting her baby and was getting frustrated with not being able to find a bra that actually fit. She found that most online bra sizing's weren't straightforward or exact.
Most bras look beautiful on the model or mannequin but once on a real woman, they might fit but end up making your breasts look squished, small, droopy or too big, etc. Or after wearing a few times, the bra straps start to stretch out of shape or they look fantastic but dig into you painfullly.
That is when Hashay knew she had to create a practical solution for women like her to find the perfect fitting bra, without the need of going in each time we needed a new bra for a fitting. One day, her sister was raving about this new strapless bra she just purchased. Two of her friends and myself, decided to give the bra a try and we loved it. The reason why her sister's recommendation was successful is because we all had similar tastes in bras and the same bra size.
That is when Hashay had the inspiration to create Brayola. She reasoned that all of us are unique in our own way but there is someone out there with the same shape and preferences. Wouldn't it be fantastic if we could connect with women worldwide and their data to create an online bra marketplace to make finding the perfect bra as easy as cutting a slice of pie? That is how Brayola was created.
Brayola takes the pain out of bra shopping by making it fun and easy.
How does Brayola works?
Finding the perfect bra is as easy as one, two, three with Brayola. First thing you need to do is create a free account and start by telling them what style of bra you love to wear. Then you fill in your sizes, cup shape and taste in bras. Once Brayola has all of your personal information, they will connect you with reviews of other women with similar tastes and sizes as you. Brayola will create a personalized online shop with a huge selection of bras that will all perfectly fit you.
Brayola loves diversity and disagrees with the old-fashioned theory that "one size fits all." They realize that all of our bodies are perfectly unique, so how can one bra style fit every woman. All of their bras are actually styled by real women who have actually purchased the bra from them. So, you can see how the bra actually will look on a similar shaped body as yours.
They give you access to more than 50 different brands of bras such as Bali, Dominique, Elila, Felina, Natori, Wacoal and so many more. If you don't have a brand preference, you can break down their huge bra selection by different bra styles such as wire-free, racerback, bralette, strapless and the list goes on and on.
Here are two of their best-selling bra styles:
Playtex 18-Hour Sensationally Sleek Wire-Free Bra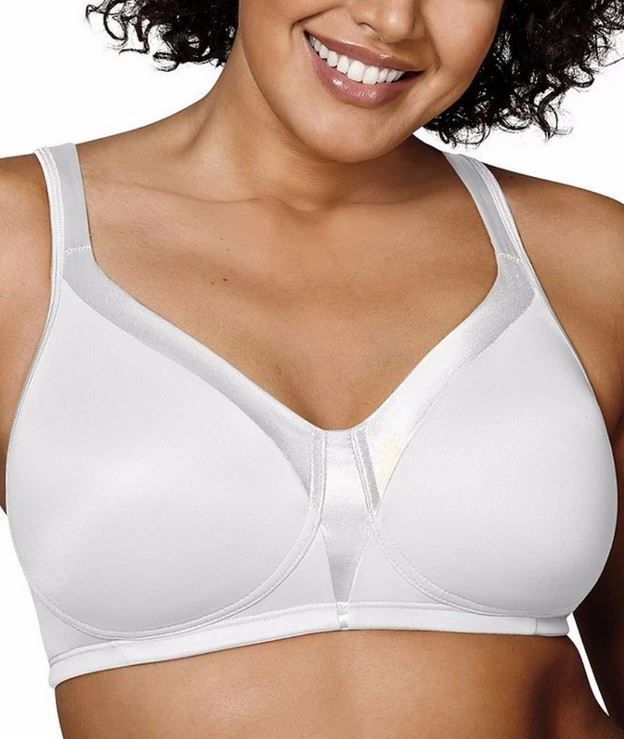 Are you looking for a bra that looks and feels invisible? Then you will love the seamless sleek design of this bra with wireless cups that can give incredible support from sizes 36B to 48DDD in 4 colors.
Wacoal Ultimate Side Smoother Bra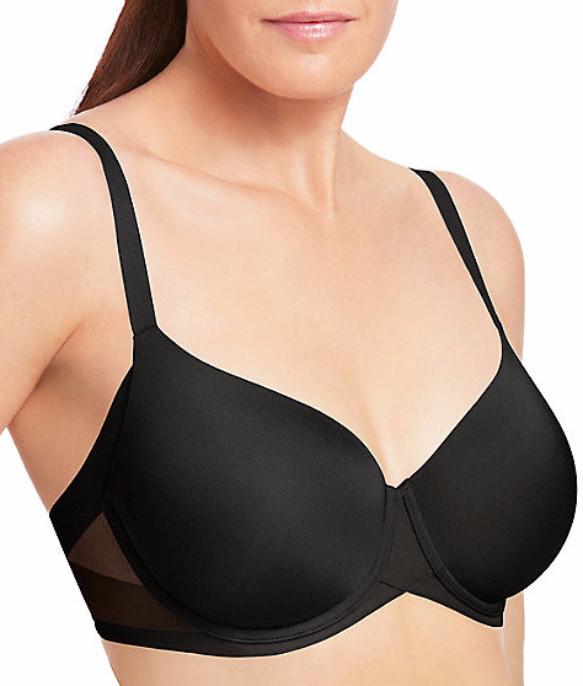 Smooth out that back bulge with this bra's innovative side straps. This t-shirt style bra is the world's most comfortable underwire bra with contoured cups that create a sexy feminine silhouette.