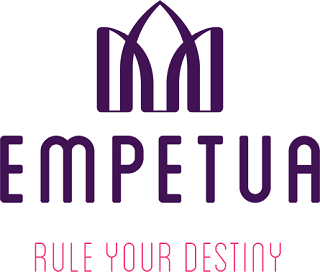 We are a premium body shaping brand with products that are designed to help ladies who desire to temporarily alter their body shape to achieve a more fashionable figure. We manufacture products like shaping panties, shaper shorts, pantyhose, foundation underwear, etc. all of which are designed to give ladies a thinner and fitter look regardless of their body shapes and sizes.
The products we offer have been widely praised by a lot of users for the ingenuity that goes into the designing and making of the products. For instance, the Empetua High Waisted Shaper Panty has been praised for the comfort it offers. Users have come out to say that the product is so comfortable to the extent that it could be worn throughout the day to perform all sorts of activities without encountering any sort of problem with it.
The fabrics used in the making of this particular product is soft on the skin but not in any way slippery which makes it stay up throughout the day no matter what kind of activities the individual wearing it is involved in. Also, Empetua's products are of different sizes and shapes which make it easy for ladies of all body sizes and shapes to get the exact product that fits their needs.
Who needs this products
Ordinarily, this products are meant for every lady who isn't comfortable or confident with their current body shape or posture. If you are a lady who is looking for a more fashionable body shape when going for an outing, then you need this products. Most times, plus size and curvy ladies as well as pregnant women and nursing mothers are the set of people that usually would do well to have this products.
If you are a plus size lady who is thinking of going for an event or outing and you are not confident enough about how you will look in your dress, then you need to choose one of this shaping underwear to help give you the fashionable figure that you desire. The same thing applies to nursing mums. You may lose your body shape after the stress of delivery, to get a thinner and fitter look, you should choose empetua products and look smashing once again.
How to use
To get the best experience out of our products, there are some basic things you must take note of and we have listed them for you here.
Buy the Right Size: to get the best experience with our products, make sure that you have bought the right size. Body shapers are all about getting a fashionable look in the first place and buying a size that doesn't fit you will do the exact opposite of that.
Customize Your Needs: we have provided the option of customizing the products they want to buy for our customers. Our products are not a one size fit all. If you want to enjoy them, you can send in your size and shape needs with your pre-orders and all your needs would be met and taken care of by our team to ensure you get the exact thing that would fit your size and shape.
Choose Your Colors Wisely: it is important for you to choose the right colors that complement whatever outfit you want to use our products for. Not all colors complement each other, and this is why it is important you order the right colors to make your look fashionable.
Pricing and Affordability
Our products are made from the best materials you can find around, are comfortable and have proven to do the exact job we want it to do time and again according to the feedbacks from our users. Yet, we have made sure that our products come at a fair and affordable price compared to what is available in the industry.
Some of our best products are available in the Shapermint store.
Empetua All Day Everyday High-Waisted Shaper Panty
This product is the toast of a lot of ladies because of the amazing and instant transformation it gives once adorned. It offers features like; comfort, instant slimming effect, soft and lightweight fabric, smooth shapes and shapes in all areas, etc. this is like the dream body-shaper as it offers basically everything you would desire in one piece.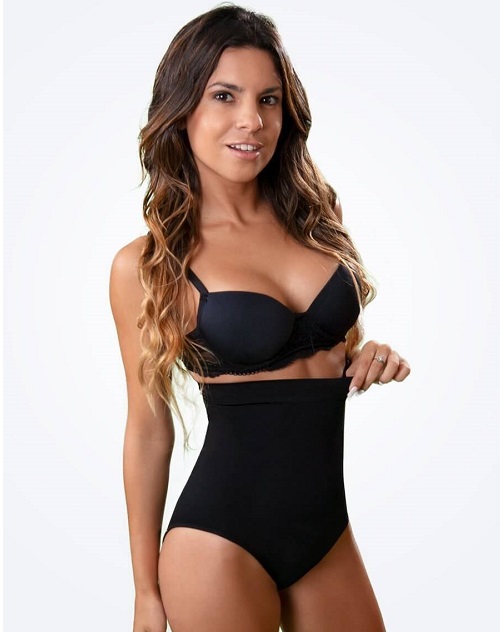 Empetua All Day Everyday High-Waisted Shaper Shorts
This product is the shorts version of the impressive shaper panty. It also comes with impressive designs like the 360º compression shapewear for tummy, waist, hip and back. It also features the anti slip silicone that keeps it up all day.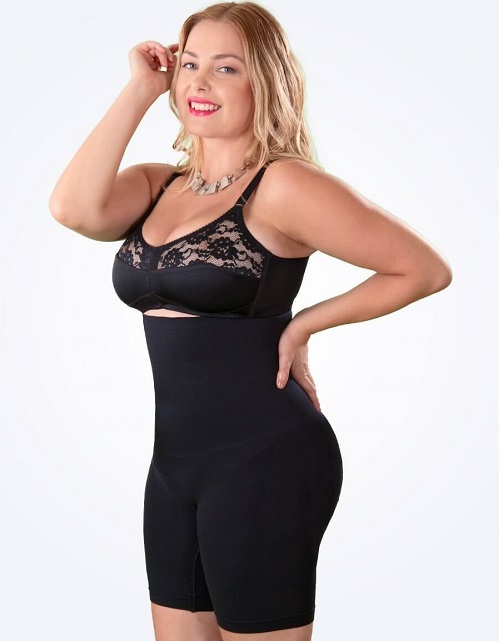 Whatever you do, you can't go wrong with our premium body shaping products as a lot of top notch inventions are required in their making. Choose us today and choose comfort and style.
Website: Empetua