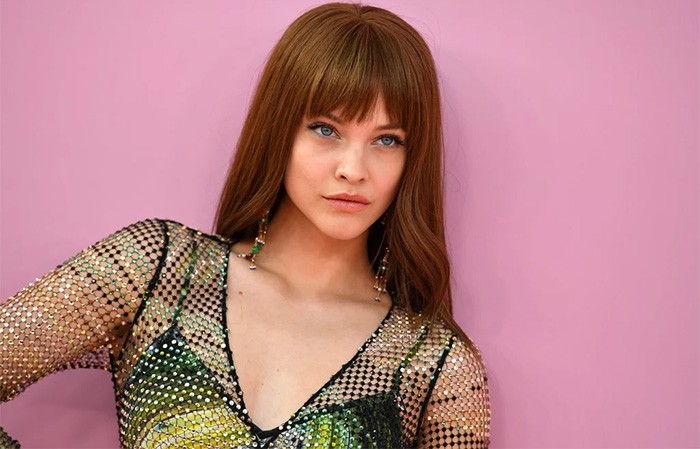 Finding that perfect hair color is almost comparable to heavenly bliss. It is as if nothing could possibly ruin your day, week, month or year. For the last few years, hairdressers have been trying to master the ideal blend on tones to create a flawless hair shade for brunettes.
As most of us know, achieving a flattering ash brown color depends on creating moveable dimensions by blending different tones together, so it is neither blond of brunette but an ash brown. This fall's trendiest hair color is a new hybrid of shades that has nothing to do with golden, caramel or copper but with a quintessential ash brunette.
Ash brown is more like the rich tones of your tanned leather boots instead of last year's pale lifeless dirty blond hair. Ash brunette is definitely going to be this autumn's and this winter's biggest hair color trend. The best part is the rich color looks gorgeous on just about everyone.
Keep scrolling down to be inspired to find your perfect ash brown hair shape to show your hair stylist at your next appointment.
As a model, Barbara Palvin is no stranger to drastic hair color changes but she recently debuted on her Instagram account, her new bob embodying ash brown hair.
On rare but special occasions, top hair colorists show us how to highlight our hair, such is the chance when colorist Cherin Choi of the Los Angeles Nova Arts Salon posted a post of herself with blond highlights to brighten up her already brunette hair.
L.A.'s Nova Arts Salon is known for styling the stars and celebrities, thankfully they regularly post the hottest styles on their Instagram account. If you want a darker, sexier look with the ash brown shade, then show this post to your hair stylist. The key to this look is by creating super fine blonde highlights then topping it with a load of shine.
Whoever said dirty blonde shades were for summertime? Lauren Burke, colorist from the Los Angeles Nine Zero Salon has created a new type of dirty blonde: the dirty brunette. To get this look, start with a brunette base and then add sandy blonde highlights. If you ask us, this shade is the height of perfection.
Looking for a more ombre style? The Xcellent Beauty Salon shows how to create a mushroom blonde tone. The main shade of the ash brunette will give your hair natural shine and brightness and platinum and soft beige undertones towards the ends of your hair.
Are you already a natural brunette and want to spice things up a bit? Then ask your stylist to give you balayage highlights, which will help you grow out your hair naturally and healthier, as it requires less upkeep.
Ver esta publicación en Instagram
Can't decide if you want to be a brunette or a blonde? No worries, you can have the best of both worlds with a lighter blond ash brown. To get this look, blend the light brown with a blonde dye to create an almost pearlescent shade.