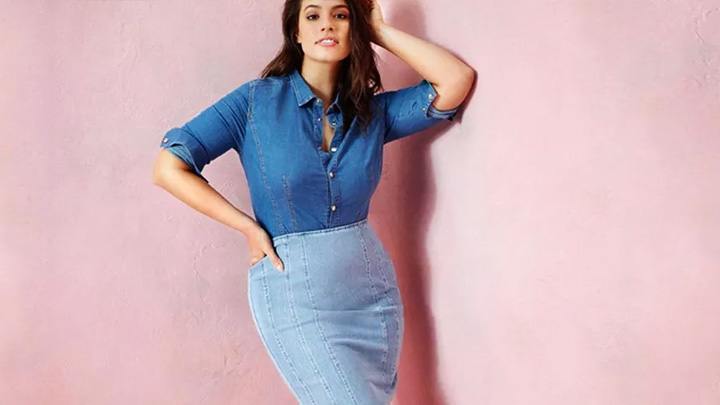 The supermodel, who has helped redefine fashion and beauty industry standards, wants fans to know that body objectification is not sexy, and what a woman thinks of her own figure is the only thing that matters.
"My body has always been treated as a thing and not mine. You're the sexy girl. You're the naked girl. Men are going to idolize your hourglass figure," Graham, who graces the July cover of Allure, told the publication.
It was always about what others thought about my body until I gained a voice. Now I get to tell people what I think of my body."
As a model who broke onto the scene with an "unconventional" figure, Graham has been an instrumental force in paving the way for changes in the fashion industry. And while the model believes in the concept of a trailblazer, that doesn't mean there's only room for one.
If you want to read full interview, Check on People.com