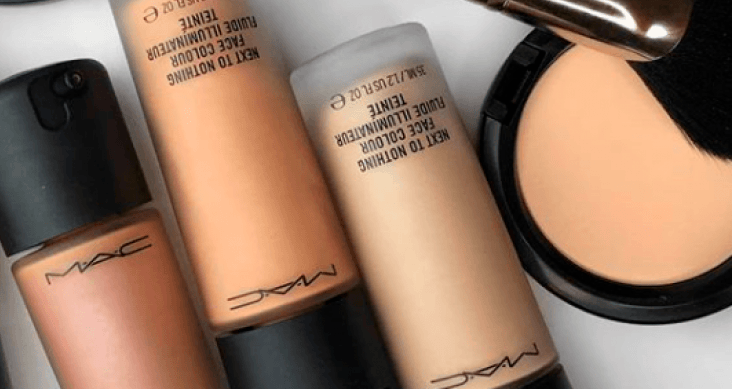 Bright sun, scorching heat, sticky humidity — the sweet byproducts of the season are happening in full force right now, and our makeup is taking the biggest hit.
Mascara is streaking and foundation is coming off on our fingers, shirt collars, sunglasses… everything.
The following waterproof, sweat-proof foundations have earned the highest marks for stay-all-day coverage — even in the 100-degree heat. Most of them lightweight and buildable, too, so you won't even know you're wearing 'em. Sounds like a match made in heaven… er, summer.
Check on refinery29 to see the best 8 water and sweatproof foundations