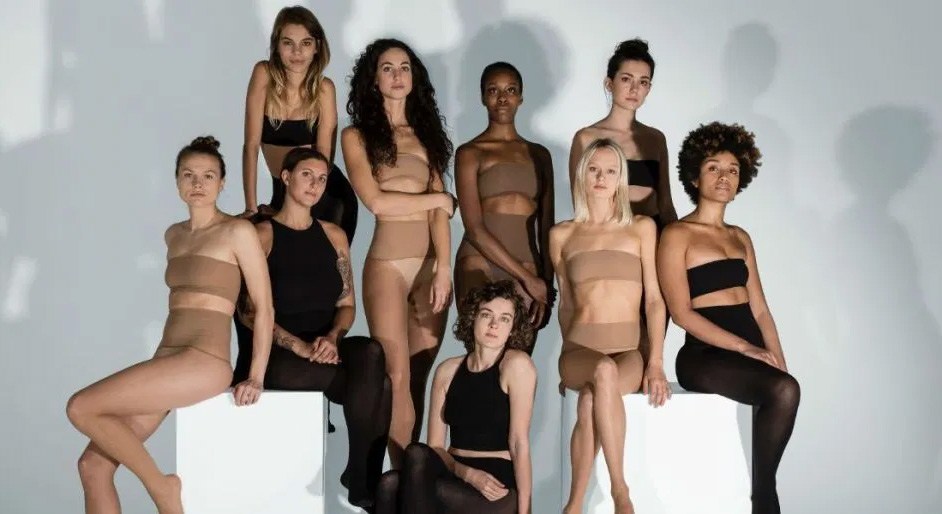 Heist Studios was created in 2015 when they embraced the unspoken truth by intimate wear brands – All women's bodies are unique and there isn't any underwear or shapewear that fits. Either it sags down or suffocates or uncomfortably digs in.
Heist Studio's mission is to create undergarments such as shapewear, panties, tights, and bras that won't leave you feeling disappointed. By combining the technology of sports and space and the exact science of the women's anatomy, they have created the new standard of undergarments for women everywhere.
They have invented tights that actually don't budge and feel so comfy that you will never want to take them off. They have designed shapewear that actually feels comfortable and is guaranteed to take up to 5 cm off your waist without feeling tight.
But quality like this comes with a hefty price tag, even though they claim that their shapewear will last a lifetime. For example, their unique 3D-knitted pantyhose is made from super soft but strong yarn that will not run or snag. But with the $50 price tag, it is more of a splurge than a necessity.
Their new shapewear line includes the Highlight Short, the Outer Body, and the High Waist. Each item comes with its innovative HeroPanels that take off more than 2 inches off your waist without compressing your body. If you hate traditional shapewear for how it makes you feel like you are been suffocated or squished, then you definitely need to take Heist for a spin.
If you'd like to give this science-inspired shapewear brand a try but are wary about their high prices, this week might be your once a year chance to buy some and see for yourself if it lives up to all of the hype. Heist is having a massive Black Friday sale that starts Monday, November 25 till Monday, December 2, 2019. Absolutely everything is 25% off plus free shipping on orders over a certain purchase amount.
We highly recommend ordering their shapewear, but their tights and socks are definitely worth a second glance.
If you are looking for shapewear that actually performs what it promises to do and feels comfortable, then this sale can't be overlooked. Heist Studios wants you to actually want to wear underwear instead of counting the minutes until you can take it off. If you are thinking that it sounds too good to be true, just check out some of their stellar reviews.
The Outer Body
A shaping bodysuit that doesn't only smooth but it shaves up to 2 inches off your waist, stomach, and bust.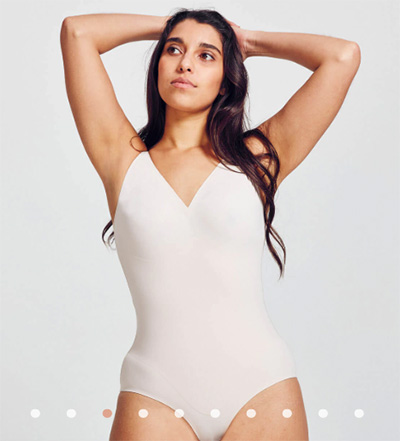 The Highlight Short
Their high-waisted short contours, shapes, lifts and sculpts your body. Scientifically designed to target your bottom, thighs, and hips for a sleek look.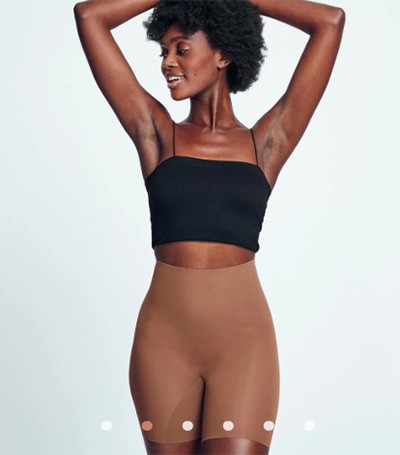 The High Waist
The essential everyday shaping panty will smooth your waist. Plus it will help to improve your posture so you look taller and more confident.
If you are looking for shapewear that goes above and beyond everyday shapewear, then you should definitely take advantage of this once a year sale!