For most of us, a few months ago, we hadn't even heard of the word coronavirus but now it seems that's all that we can talk about, as it has uprooted all our lives and plans. Even though Mother's Day isn't until May 10, 2020, there is still an air of uncertainty as to what the future will hold.
Even though you might be rethinking your Mother's Day plans, due to the strict quarantines and social distancing that are going into effect worldwide, you can still make your mom feel extra special this year. We have rounded up some of the best gifts for mom. Some suggestions are DIY, and others can be purchased online.
Show your mom you care even if you can't embrace her in person this Mother's Day! There is no need to keep searching for great Mother's Day gifts as they are all right here on one page.
DIY Mother's Day gift ideas
Write her a hand-written letter
Think back to the last time, you received a hand-written letter that was well-thought out? Emailing might be easier but most of our mom's shutter at the thought of using technology. Writing a letter by hand involves time and thought, plus often we can express those deep feelings that often are not expressed when face-to-face, because we assume our firm embrace said it all.
Facetime or Skype your mom
Trust us, your mom thrives on having a good-old chinwag with you and your family on her special day. If you are unable to travel to where your mom is due to social distancing restrictions, why not share a virtual meal with her by cooking the meal together via internet, etc. It will give her and you a sense of normality during these crazy times.
Make her playlist
Often, we think of making a playlist as a childish form of affection when we are interested romantically in someone in our early teenage years. But making a playlist that allows your mom to take a trip down memory lane to some of those tunes you listened to as a family will bring her a huge dose of joy with the absence of her loved ones in her life.
Play an online game
Videogames are a great way to connect with people and there are plenty of mom-friendly online videogames that you can play together, and a healthy dose of competition never hurt anyone. Check on some classics such as Words with Friends, Exploding Kittens or an online jigsaw puzzle.
Send her a package of love
Send her flowers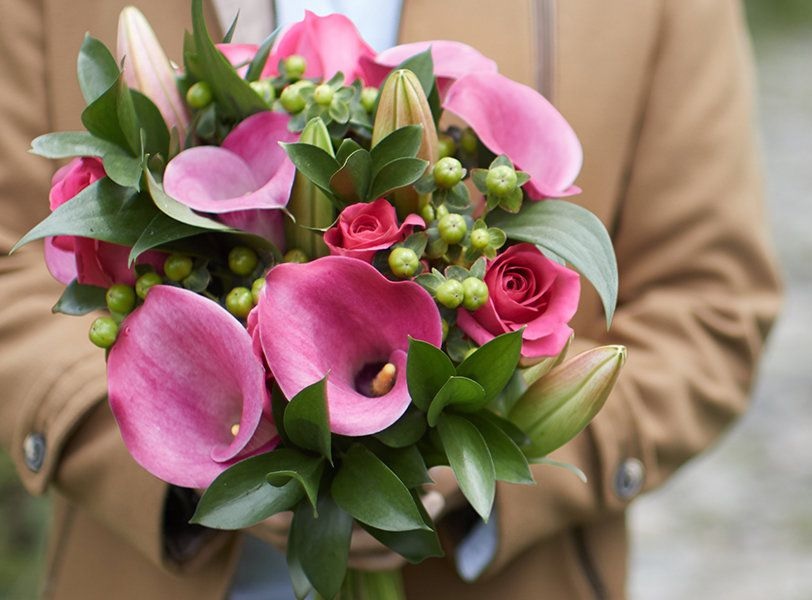 Even though a bouquet of flowers is an oldie, it is still one of the best gifts for mom. Come on, who doesn't love receiving flowers? Plus, many online flower delivery marketplaces offer additional add-ons such as a bottle of champagne, chocolates, scented candles, etc. guaranteeing that your mom will be spoiled this year.
The warm embrace of coffee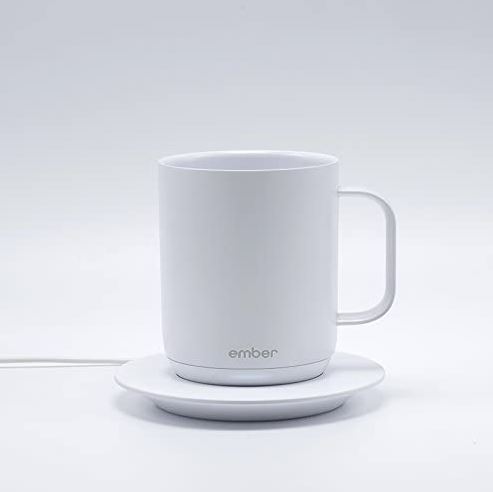 If your mom is a coffee or tea lover, then she will fall in love with this temperature-controlled mug. The Ember mug is designed to keep your coffee or tea warm for longer, no matter how slowly she likes to slip it.
Give her the gift of comfort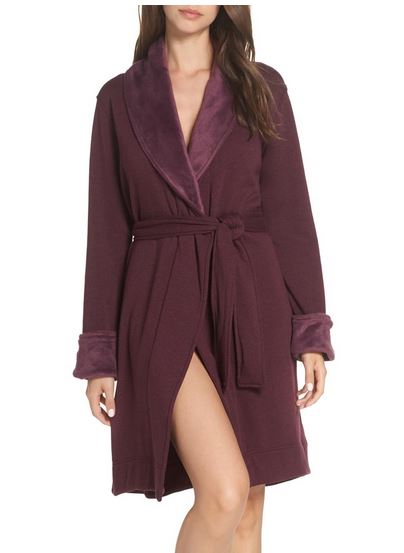 Nordstrom has the best Mother's Day deals and their UGG bathrobe is no exception with up to 25% off the original price. Ugg is known for taking comfortable loungewear to a whole new level. Trust us, your mother will thank you when she is curled up on the couch reading a good book with a glass of wine.
For the mom that has everything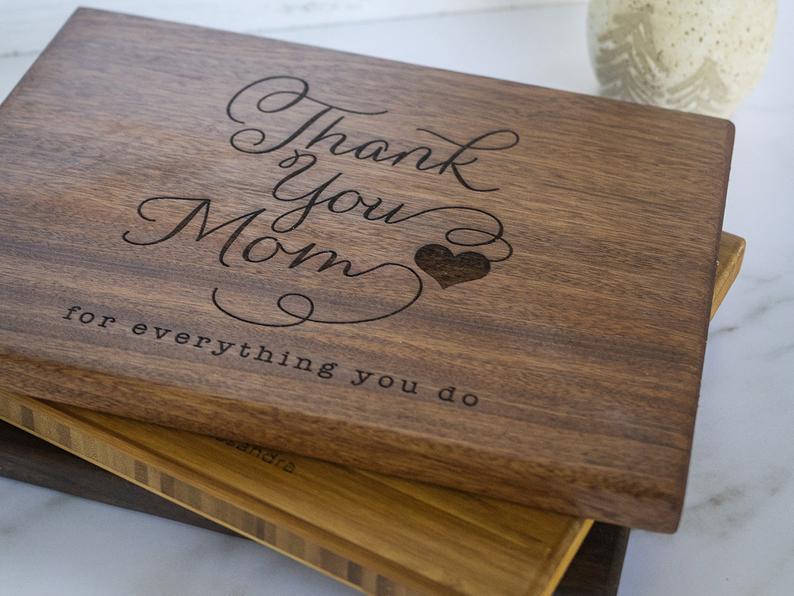 Sometime finding a perfect gift for the mom or moms of your life can be a challenge because they already have everything they could possibly need or want. This personalized cutting board will be your mom's favorite kitchen item, as it will remind her of you, each time she uses it.