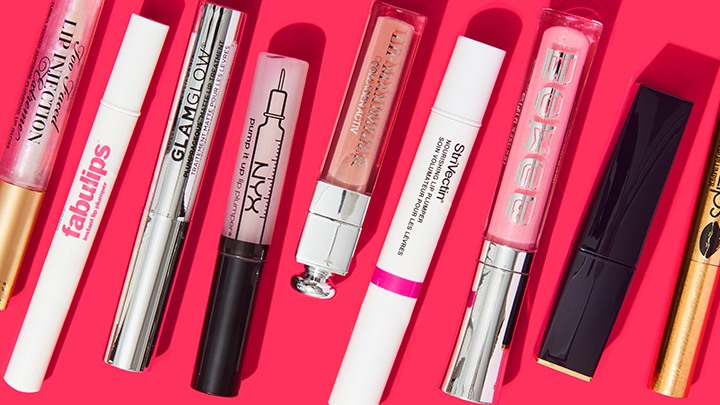 How many of us want to have big, full lips like Kylie Jenner. The truth is that collagen injection are not for everyone, and many of us prefer to choose to learn to make up to highlight those features that we consider to be our strength, rather than undergo surgery.
Well, if you want to look bigger and more seductive lips, here you have the best lip plumpers according to Marie Claire.
Take note
Indeed Labs Hydraluron + Volumising Lip Treatment
Lancer Volume Enhancing Lip Serum
Too Faced Lip Injection, £10, Cult Beauty
GlamGlow Plumprageous Gloss Treatment
Smashbox O-Plump Intuitive Lip Plumper
Luckily, these days, there are so many lip plumping products on the market that you can play around until you find the right one for your skin type. Some use ingredients like glycerin, to help hold more moisture on your lips, while others spice up your life with things like cinnamon oil, which mixes with the natural compounds in your skin to create an almost irritated effect (that fortunately doesn't hurt). Give it a try!!
Source: MarieClaire