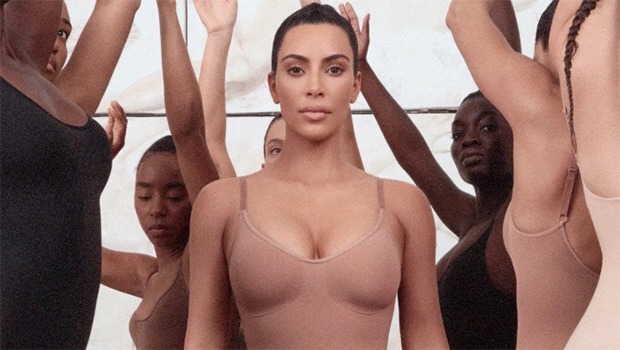 After announcing the KKW Beauty Body Collection (featuring foundation for your body), Kim Kardashian West has returned to announce her newest endeavor, "Kimono" The Ultimate Shapewear Line.
After failing to find the right shapewear that blended with her skin tone and provided support, Kim Kardashian started to develop her own Shapewear "solutionwear" brand, a collection she says has been 15 years in the making.
"This is the culmination of Kim's personal experience with shapewear and is fueled by her passion to create truly considered and highly technical solutions for everybody," the Kimono brand explained on the website. Each piece is designed to "enhance, smooth, lift or sculpt."
According to more recent sources, Kim Kardashian has just announced through his Twitter account that due to criticism of his shapewear brand for taking the name "Kimono" she decided to rename the brand.
We still don't know the name of this new shapewear brand, but we'll keep an eye out for that.
If you want to know more about Kimono by Kim Kardashian West, we recommend you go to our source: Elle.com