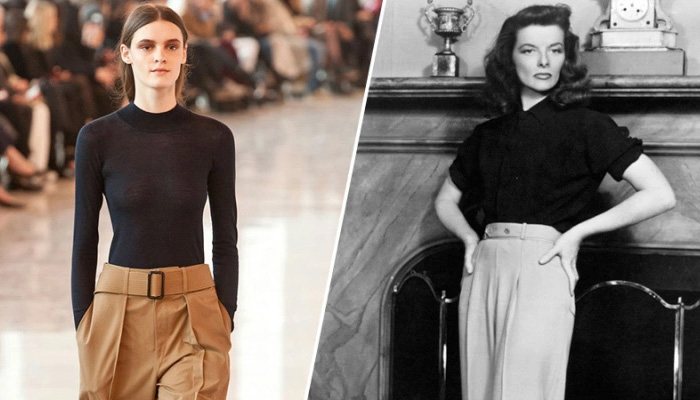 As much as we love summer fashion, we adore fall because it allows us to officially refresh our entire wardrobe. From knitted socks to ankle boots or comfy turtleneck sweaters with plaid shirts make us swoon over the arrival of fall.
But what we consider to be fashionable for fall 2019 might be quite different from the year you were born. Fashion has evolved over the last few decades and some styles have made a comeback, while others we wish were erased from history. Take a trip back to the past with what fall fashion looked like the year you were born.
Early 1950's
Audrey Hepburn was a fashion diva ahead of her time. Even though she was still three years from her hit film "Roman Holiday" that won her an Oscar, she was already winning hearts for her flawless style. Such as this printed plaid dress for a fashion spread.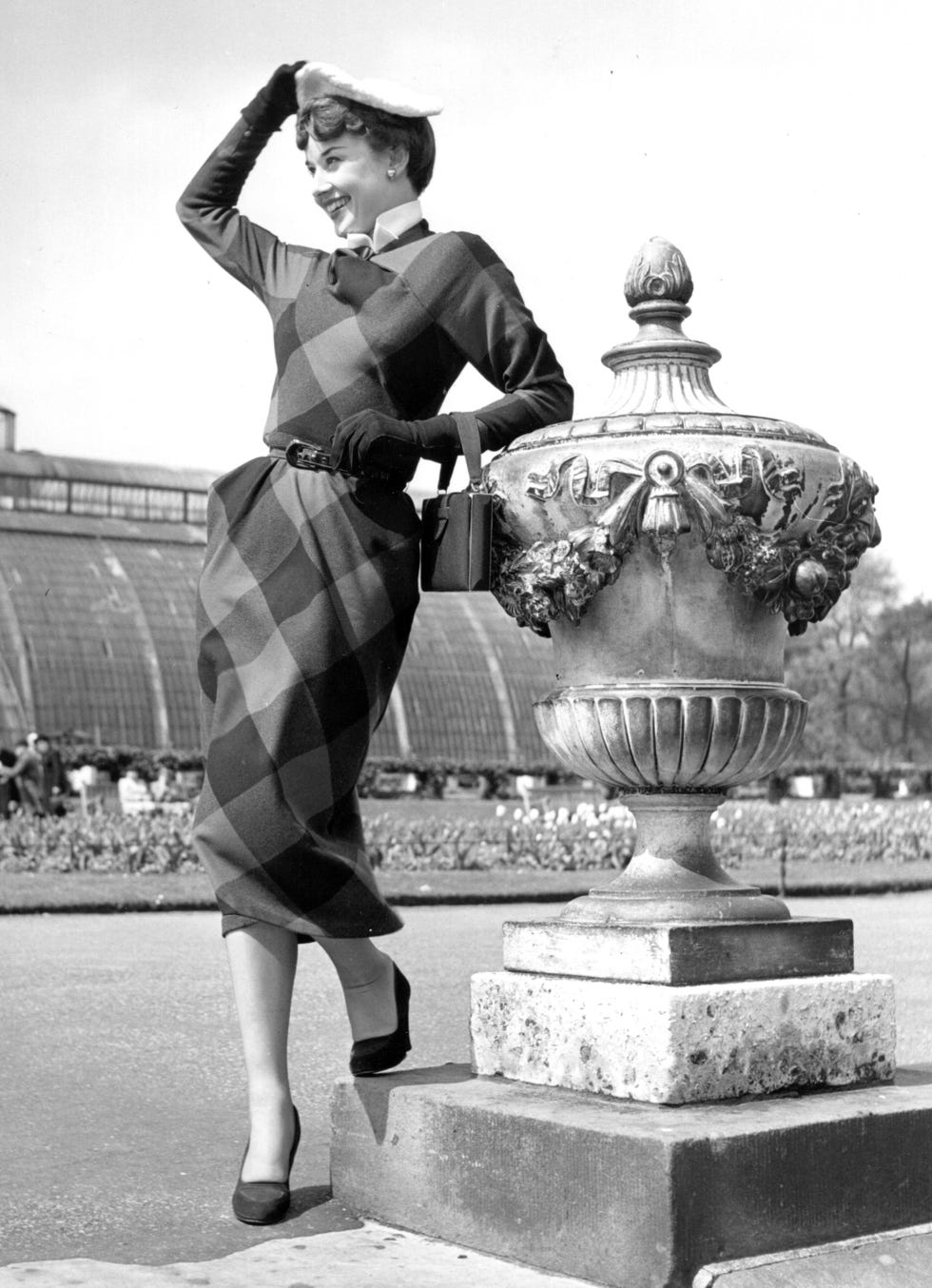 Late 1950's
The box jacket trend dominated though the early 1950's and suddenly disappeared. Dior and Givenchy favored boxy coat styles were fashionable but trendy. The risky design might have been considered trendy in the 50's but we can't imagine ourselves purposely making our figures look bigger.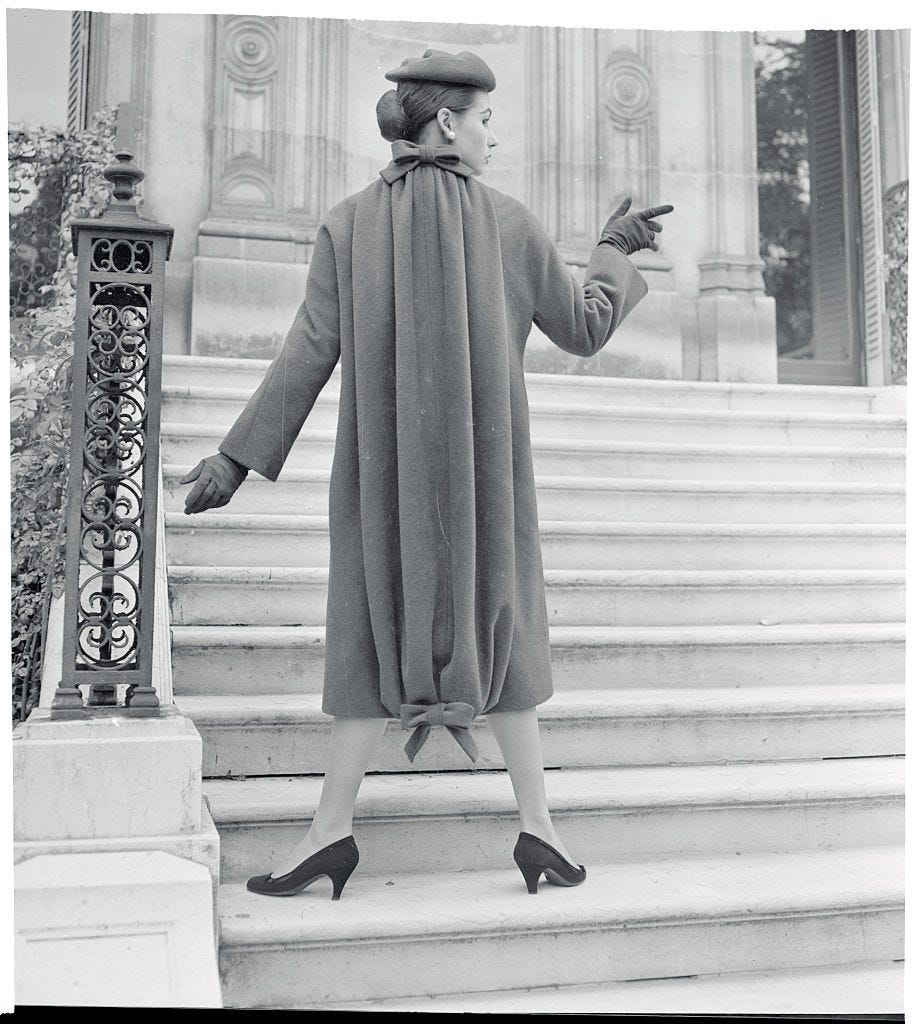 Early 1960's
Audrey Hepburn, a decade later, showed us how to be fashionable with her iconic movie "Breakfast at Tiffany's." This movie revolutionized the little black dress making it a must-have for every woman's closet for the past sixty years.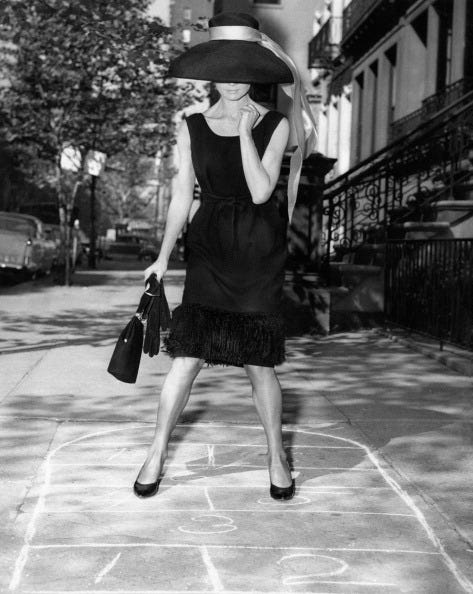 Late 1960's
So much was happening on the fashion scene in the early and late sixties that set the tone for fashion for decades to come. But nothing changed the fashion world as much as the iconic street mod style that was established by Twiggy, such as with short skirts and dresses with stylish hoodies and mules.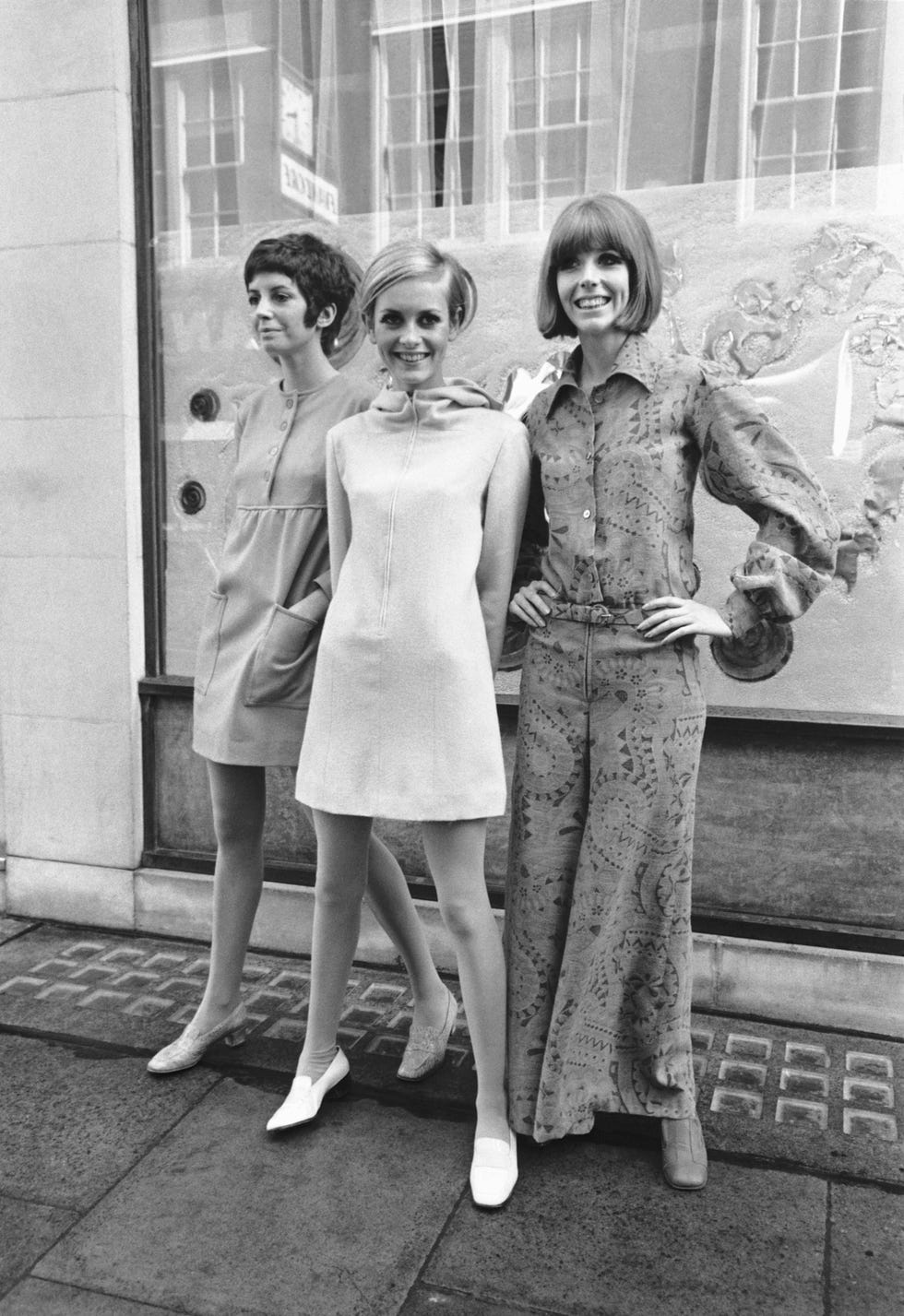 Early 1970's
The Mary Tyler Moore Show premiered in the early 1070's that inspired women everywhere to have a more career orientated wardrobe with trousers and ultra-feminine berets. Plus, this was the era that haute couture fashion was created.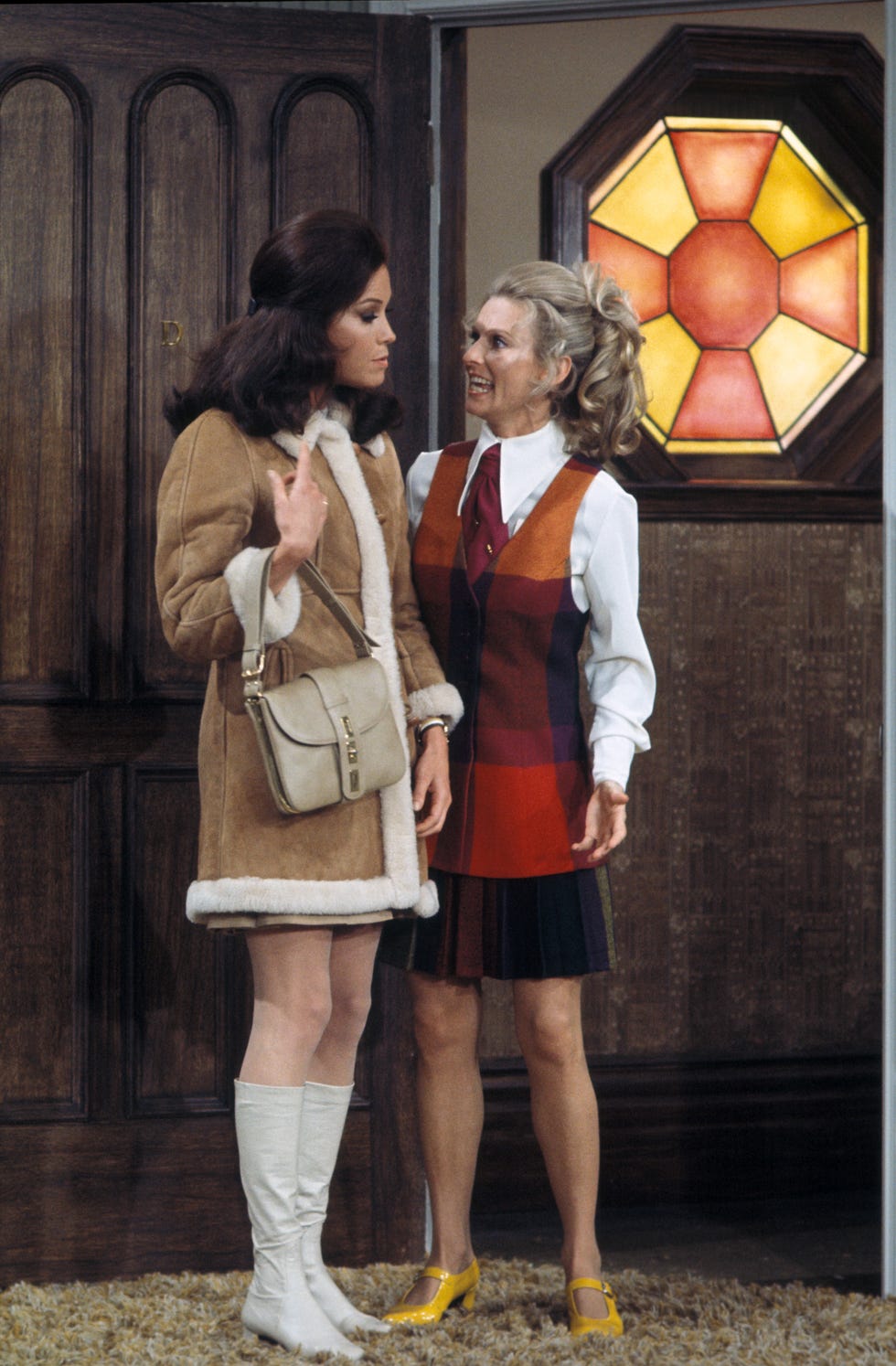 Late 1970's
Haute Couture fashion was affecting the catwalk with more polished and trendy styles. Yves Saint Laurent recreated the classic menswear leisure suit by giving it a more feminine look. Plus the beret was still a standard fashion piece for just about every outfit.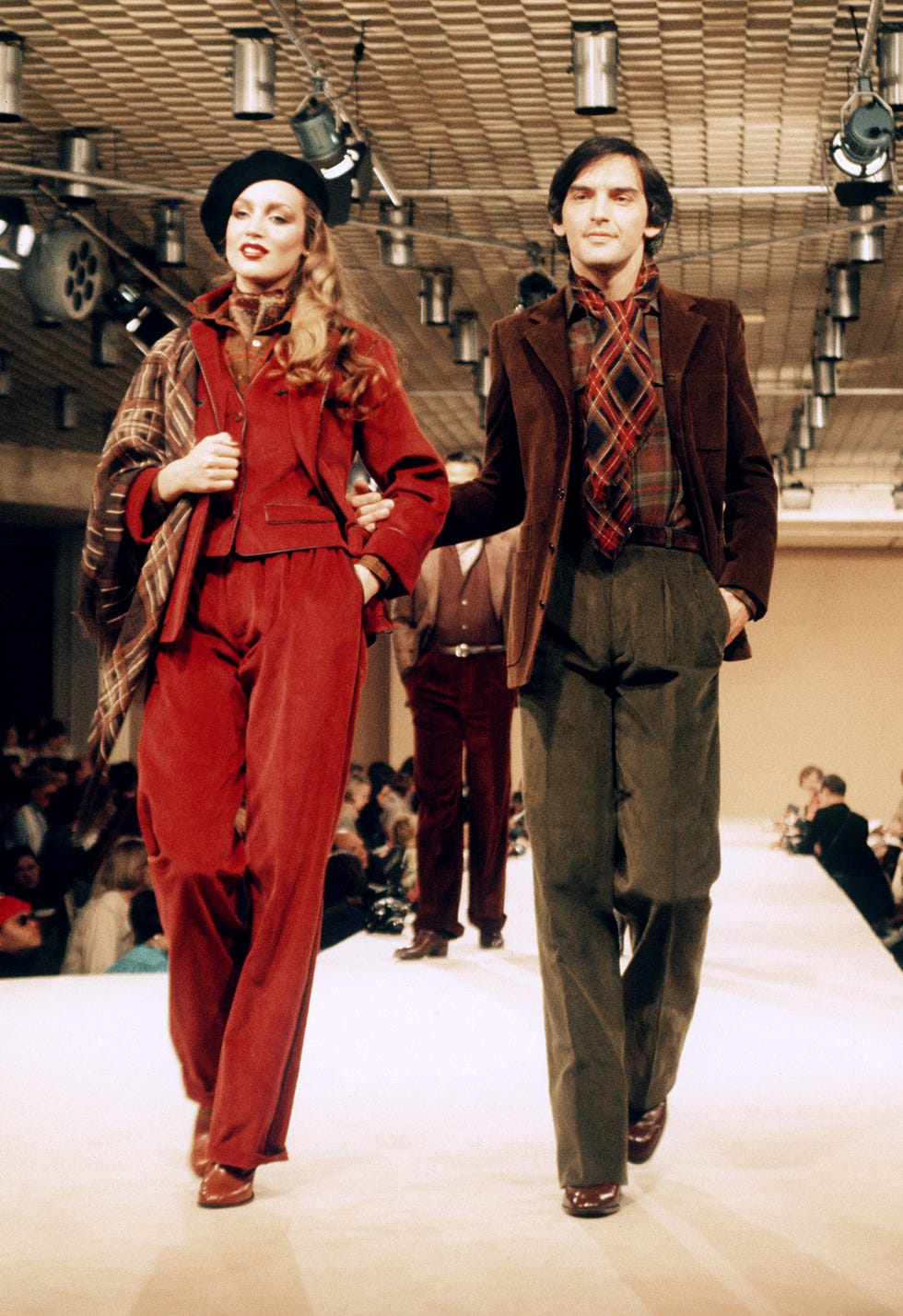 Early 1980's
The hit movie "9 to 5" with Dolly Parton, Lily Tomlin and Jane Fonda introduced us to the high-waist pencil skirt with slim stilettos that empowered women in the workplace everywhere. But let's not forget that designers started playing with bright neon colors to match the new techno music.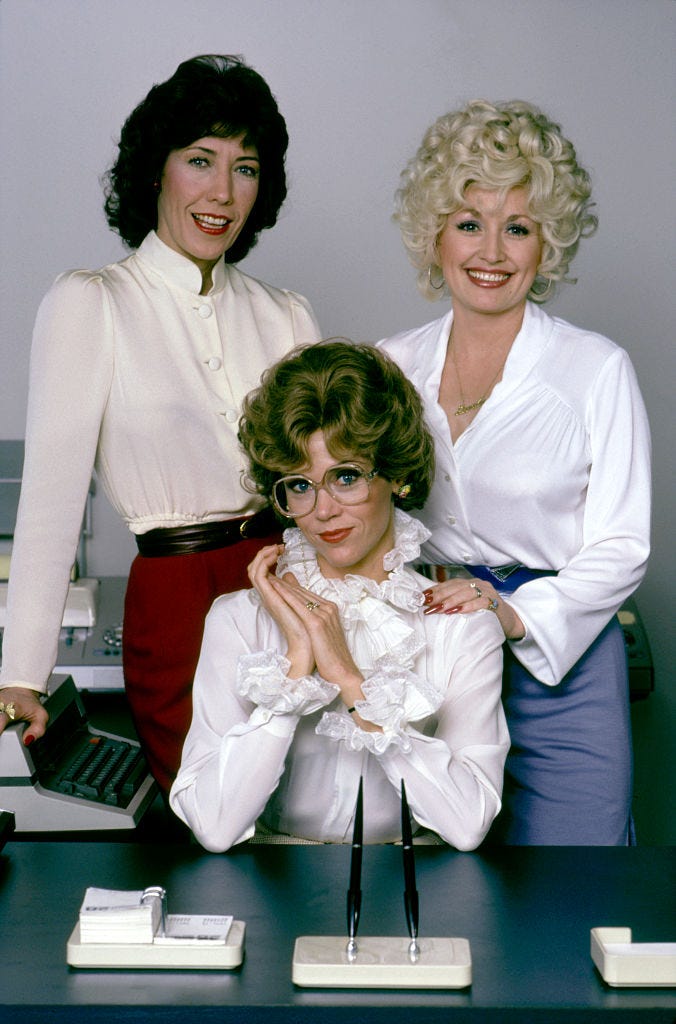 Late 1980's
Princess Diana set the fashion trends during the late 80's with her classic but comfortable ensembles. Her tailored look was a refreshing change from the wild 70's and early eighties. Plus, jeans were becoming more and more acceptable for women to wear in public or even to work!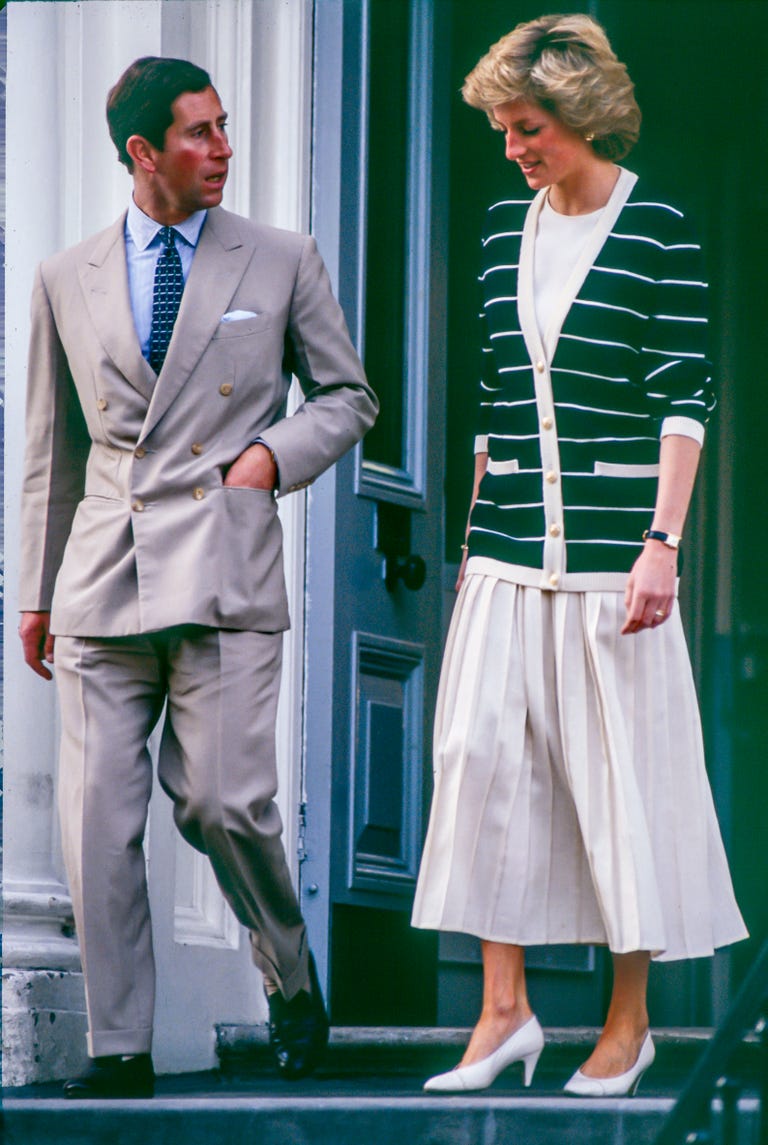 Early 1990's
Denim was officially a staple in every woman's wardrobe. From jean skirts to overalls, they were the biggest fashion trend. Plus berets seemed to have made a comeback. Plus the hit show "Friends" was every girl's fashion closet.

Late 1990's
As Friends came to an end, a new series stole our hearts – Sex and the City. Sara Jessica Parker showed us that we can be fashionable and hip, all we need is the confidence. The styles were pretty extreme during the last few years of the 80's with bandana tops to more equestrian styles.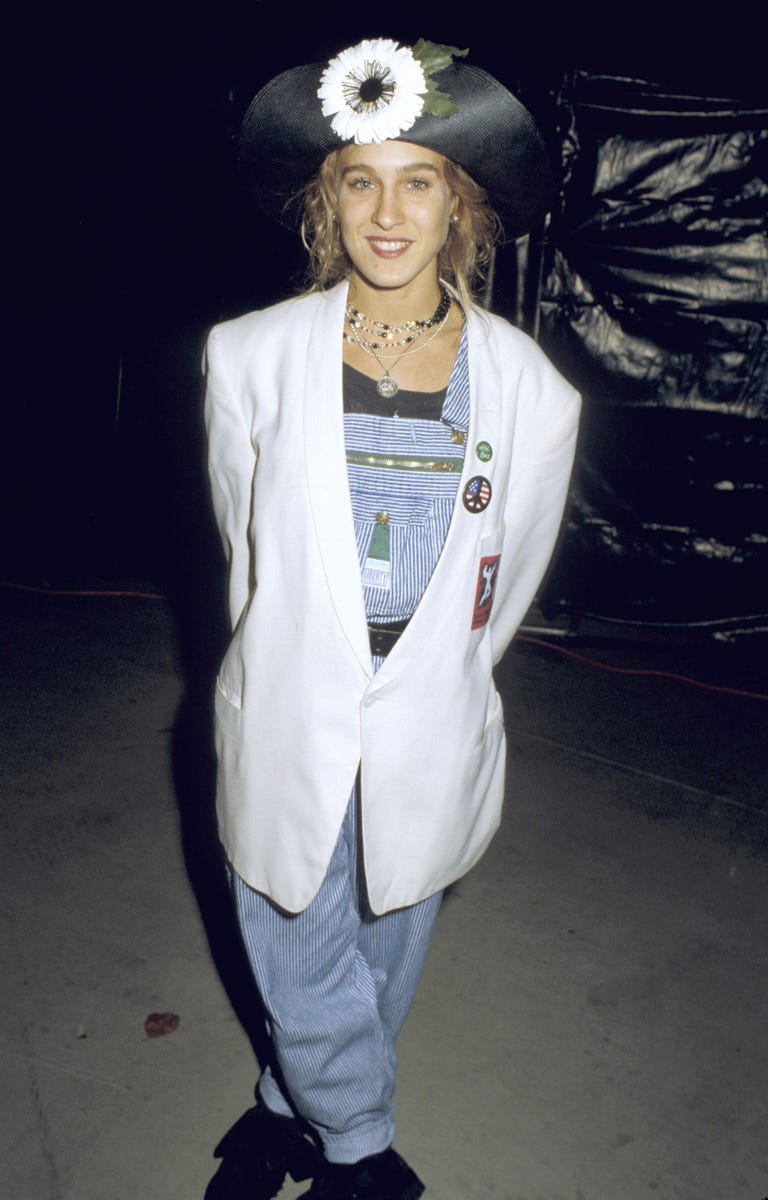 The 2000's
Yes, you guessed it! Skinny jeans and leggings were all the rage and kind of still are. Plus sweater dresses with high leather boots, thankfully this style has vanished.