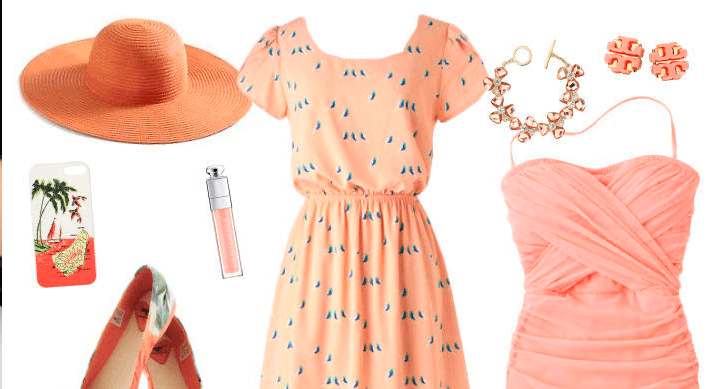 While the oh so waited summer vacation starts, this season brings short weeks, long weekends, and plenty of travel, it also brings everyone's least favorite thing: some seriously scorching days.
On days like this, the thought of getting dressed is nothing but unbearable and sadly, it's a due we all have to do if we want to leave the house.
Indeed.
To help you through the hardship of allowing fabric to touch your body on a swampy day, refinery29.com compiled a list lightweight wardrobe staples that you can lean on when the mercury begins its cruel ascent. From linen coveralls and stylish athletic shorts to barely there slides, all of the essentials here are heavy on style while remaining light on coverage.