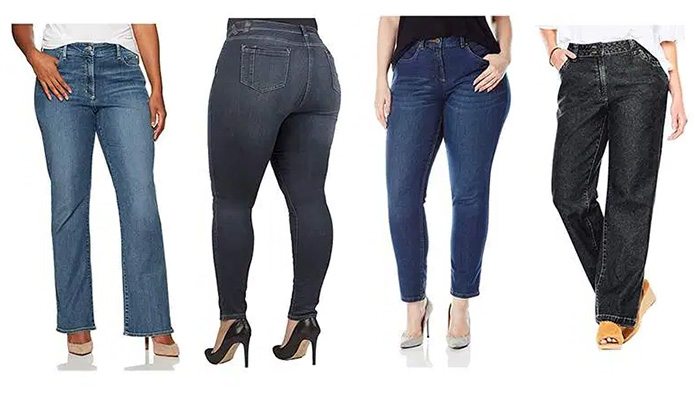 Internet has allowed us to discover real-women who have bodies just like ours that give us stylish, helpful suggestions on how to go from looking ho-humdrum to spectacular. We can see first hand how a certain skirt would look on our body without actually having to try it on, making online shopping a hundred times more enjoyable.
But, there is still one online clothing garment item that is a constant struggle – jeans! The plus size denim market has taken great strides in recent years but still finding the prefect pair of jeans isn't as easy as it sounds. That is because not all-plus-size jeans are created equally, it depends on your body. Some plus size girls are looking for a petit cut or others are looking for a durable pair that won't wear out between your thighs.
But you can eliminate all of that disappointment of ordering the wrong pair of jeans by checking out some of the top-rated jeans by plus size fashion bloggers that has a body shape similar to yours. Plus you can follow their accounts to be motivated to try out new styles that you were afraid wouldn't look good on your body.
SEE ALSO: How to make Mother's Day extra special this year
Abby Bible struggled to find the prefect pair of jeans that would fit her hips without creating a huge gap in the backside of the waistband. She admits she has a small waist but larger than life hips.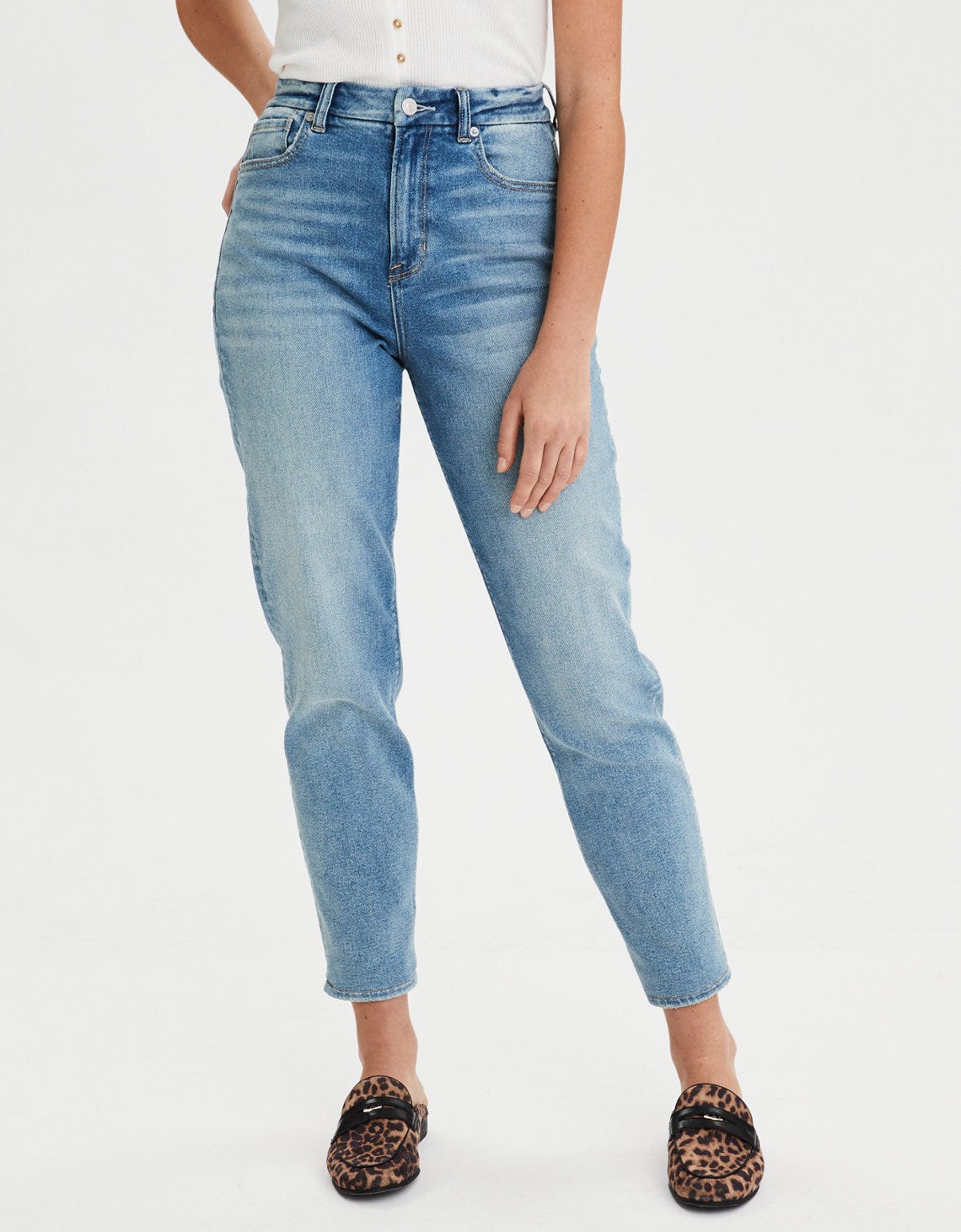 AE Stretch Curvy Mom Jean
The classic fit with extra stretch around the thighs for the fit that you love with a vintage wash for everyday comfort.
Marie Southard Ospina
She loves wearing stylish jeans that are durable enough not to tear through the material between her thighs but hates the heavy feel and fit of traditional denim.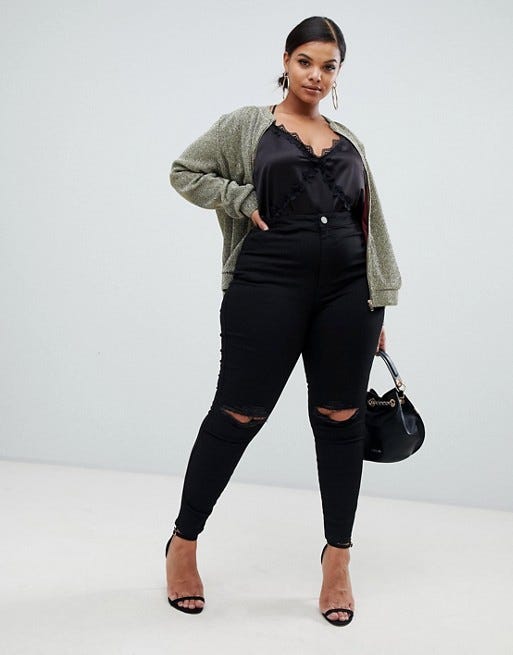 ASOS Design Curve – Curve Rivington High Waisted Jeggings
These jeans are so comfortable that you will want to wear them again and again. Clean black color doesn't fade even after washing hundreds of times.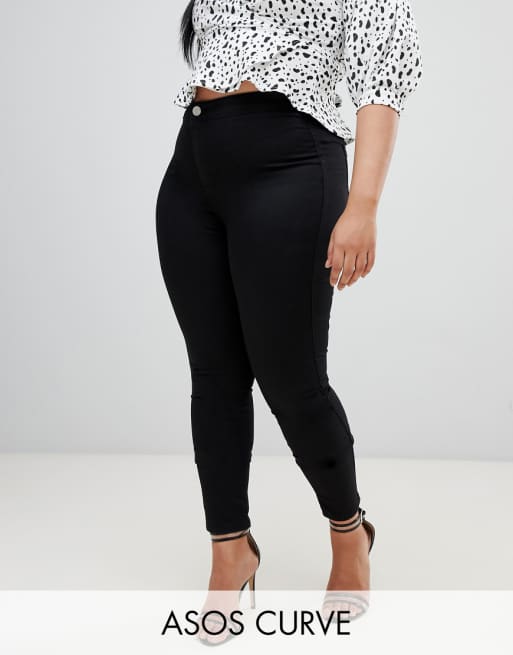 Ari Bines
Her go-to jeans are any boyfriend jeans from Lane Bryant because they aren't tailored for your waist size but for different body shapes.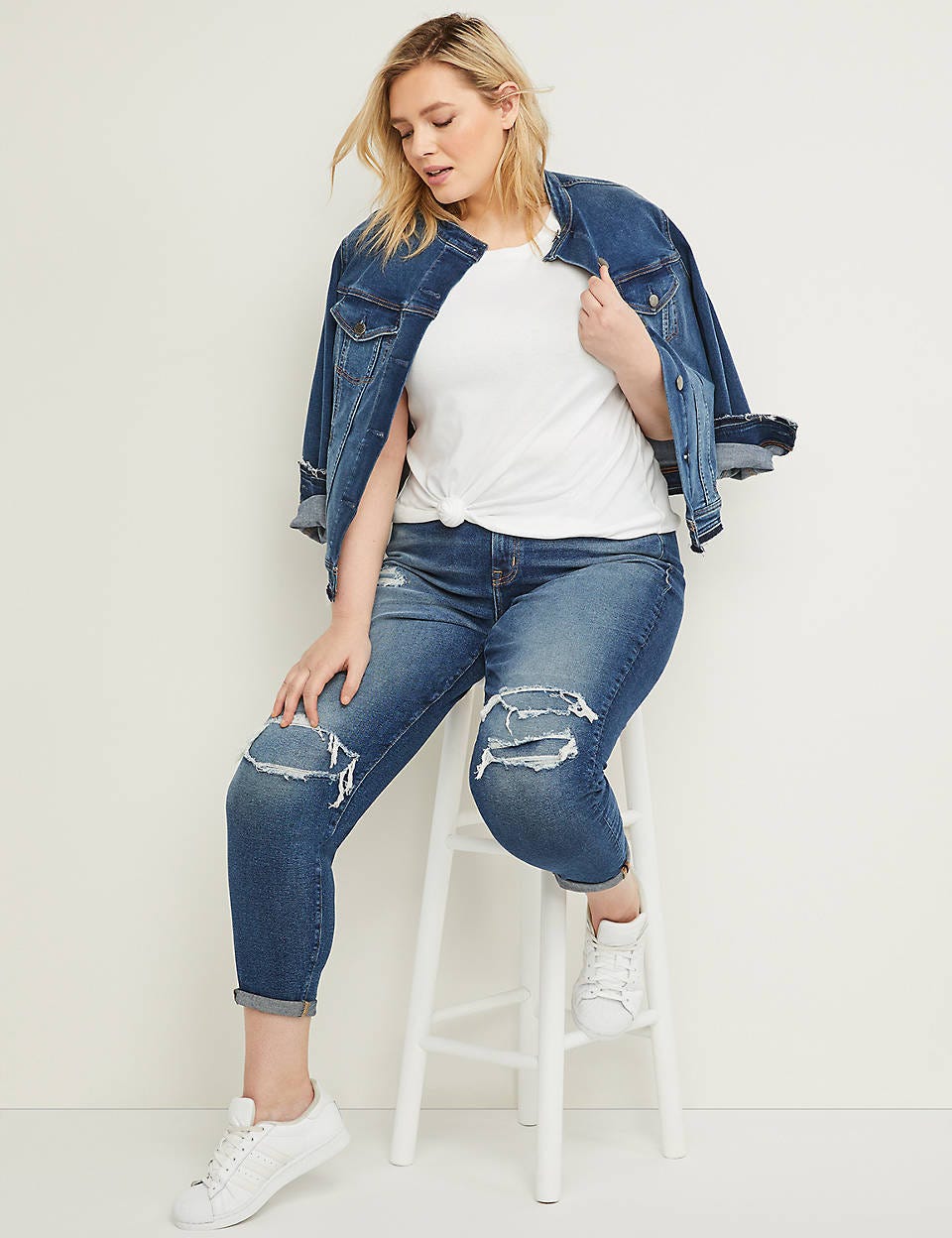 Maxey Greeny
She is in love with the fit, comfort and style of all of Loft's denim plus size products. Loft is known for creating fashionable clothing that fits every body shape.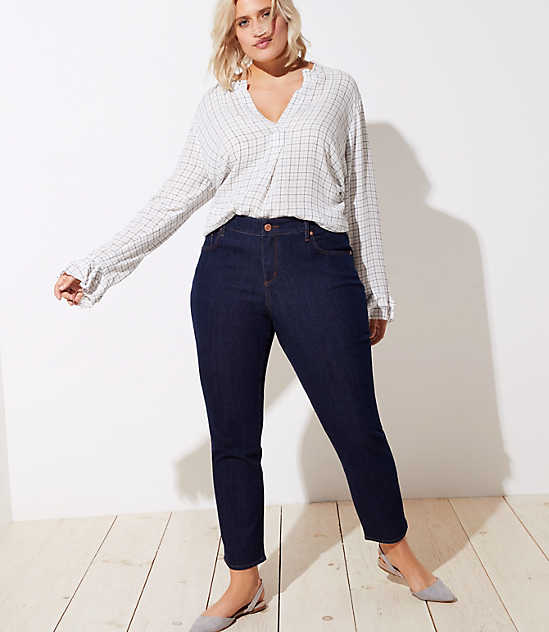 Loft – Loft Plus Straight Leg Jeans in Dark Rinse
Premium milled denim that smoothes, lifts and flatters your entire lower half. These jeans are so comfortable that you will never want to take them off.